Usually I'm reticent to pre-announce, but I've been getting emails, so…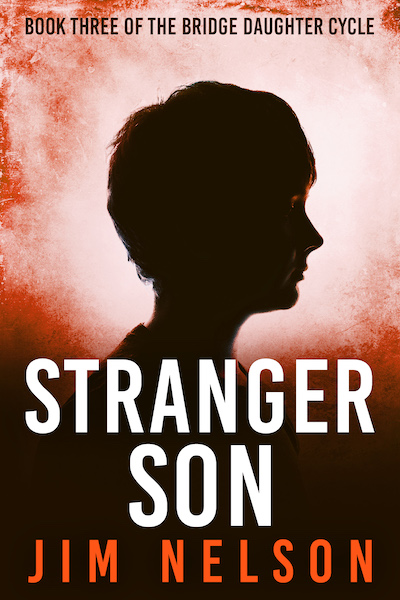 Today I sent the third book of the Bridge Daughter Cycle, Stranger Son, off to the copyeditor. I'm getting covers and other material assembled as I write this.
Stranger Son picks up sixteen years after the conclusion of Hagar's Mother. I don't want to spoil too much, but will say it takes place in a near-future California after a bout of political turmoil.
If you've not read Bridge Daughter or Hagar's Mother yet, you can dive in now and (fingers crossed) be caught up in time for the third book's release.
No release date at the moment. Watch this space for more news.