"No one tells a hard-boiled tale like Jim Nelson." – Instant City
"Nelson is a tried and tested author." – The Drifting Paige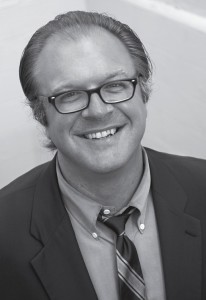 Jim Nelson's novels include Bridge Daughter (Kindle Press, 2016), Stranger Son, Man in the Middle, and In My Memory Locked.
His work has also appeared in North American Review, Confrontation, Watchword, Instant City, and other fine venues. He also writes Always Be Publishing, a newsletter for fiction writers and independent authors.
He holds a B.A. in English and an M.F.A. in Creative Writing from San Francisco State University.
Contact him at jimbonator@gmail.com
Elsewhere on the Internet: