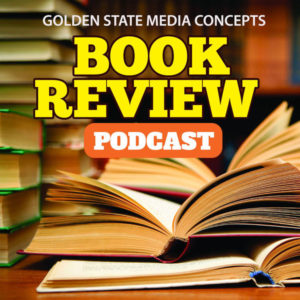 Recently I spoke again with Sarah Meckler of the GSMC Book Review podcast. It has been a couple of years since we last spoke, which was shortly after the release of Hagar's Mother.
It was a pleasure to catch up with Sarah. Since then, I've published In My Memory Locked, which we discussed at some length, and Stranger Son, which we also touched on.
If you'd like to hear the full interview, you can download the episode at Apple Podcasts or listen to it on YouTube. I heartily recommend subscribing to Sarah's ongoing podcast series, where she interviews a wide variety of writers and genres.