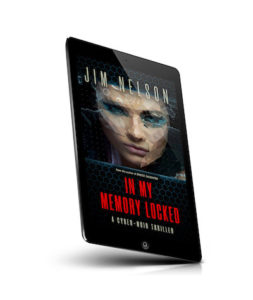 If you're looking for new books to read this year, I've partnered with over 300 authors to offer specials on new books and boxed sets:
NEW MYSTERY & SUSPENSE – A collection of new mystery, crime, and suspense novels, many with a special price. Includes my novel of suspense and paranoia, Man in the Middle, on sale for 99¢.
KINDLE UNLIMITED BONANZA – Adventure, science-fiction, romance, and fantasy books, all available free for Kindle Unlimited subscribers. Includes the Bridge Daughter Cycle boxed set and my cyber-noir In My Memory Locked. Voracious readers apply here.
SCI-FI & FANTASY GIVEAWAY – Hundreds of free science-fiction and fantasy e-books available free for a sign-up. Includes the first book in my Bridge Daughter series.
Too many books! All promotions end February 28. Please give these authors a try, or use this as an opportunity to pick up one of my reads.