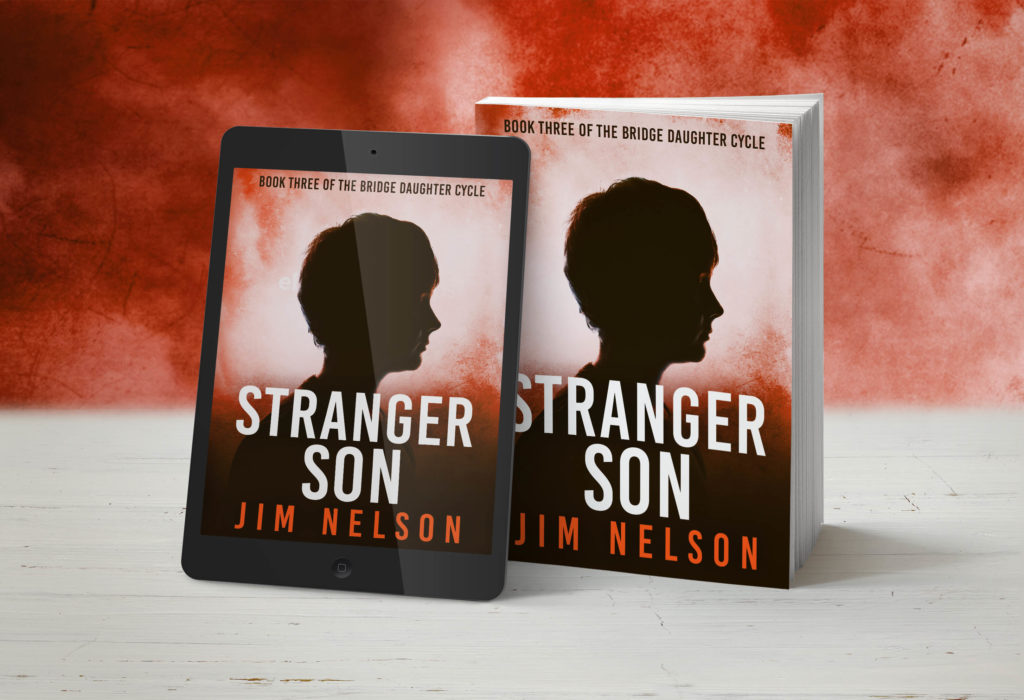 On sale now—STRANGER SON, the third book in the Bridge Daughter Cycle!
STRANGER SON picks up sixteen years after the events of Hagar's Mother. Ruby Driscoll is now a Hagar living on the streets and halfway homes of Southern California. When she was thirteen, her mother was sent to prison while her younger brother was put up for adoption. Now twenty-nine and facing her biological mortality, she wants to right a wrong.
Desperate to locate her brother and reunite her family, Ruby begins an arduous journey into the heart of her family's deepest secrets. The search takes her from Los Angeles to the wealthy enclaves of California's Central Coast to the rugged heart of Jefferson, America's fifty-first state.
The Kindle edition is priced at 99¢ for only a short time, so order now. Kindle Unlimited subscribers can read STRANGER SON immediately. Paperback edition now available as well!