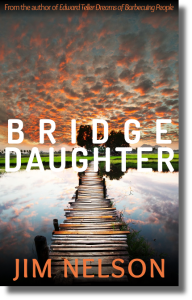 An hour ago I learned Kindle Press has accepted Bridge Daughter for publication!
The news is still soaking in. I don't have much else to say at the moment. I should have more details soon.
What a great Monday.
I don't have a publication date yet, but you can still download and read the first chapters of Bridge Daughter at its Kindle Scout page.