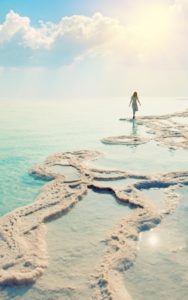 Many people have been asking me about the follow-up to Bridge Daughter…I've been pretty tight-lipped about the project, but did want to share that I finished the final draft tonight.
Hagar's Mother clocks in around 90,000 words. It's a not-quite-direct sequel, in the sense that the events of the book take place a generation later than Bridge Daughter. The history of bridge daughters is explored further as well as the story of Hanna's family.
Quite exhausted at the moment. I have high hopes for this book. Wish me luck! More news coming soon.