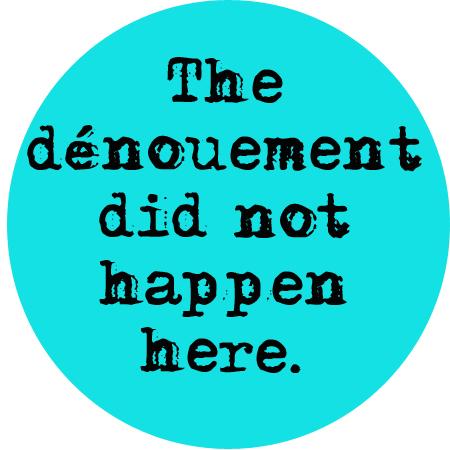 While Googling for my own work—yes, I do that sort of thing—I discovered the video "The Concordance Depiction" by Michelle David.
Originally posted in September 2017, "Depiction" is a 1m04s silent video reaction to my short story "A Concordance of One's Life".
Her summary:
This video is about the short story by Jim Nelson called "a concordance of one's life". I try to depict the brain of the mentally unstable narrator.
"A Concordance of One's Life" has inspired other art as well. It was the subject of a San Francisco art show and adapted to a musical by Thu Tran.