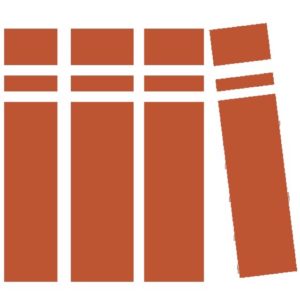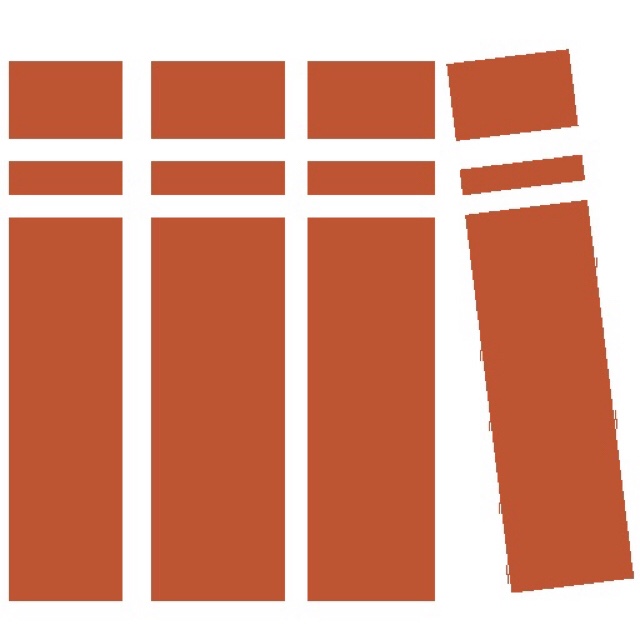 If you're a writer and not checked out my Substack newsletter, Always Be Publishing, you might give it a go. Since I last wrote about it here, I've released a few more posts on writing and publishing in the digital age.
Recent topics include
You can find a list of the posts I've made so far at the archive. If you're interested in a free subscription to receive new posts straight to your inbox, here's where you can start.