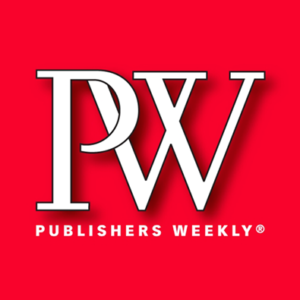 Publishers Weekly has reviewed Bridge Daughter and I couldn't be more pleased. An excerpt:
Nelson … smoothly realizes a provocative alternate present seen through the eyes of naive adolescent Hanna Driscoll. … Hanna is an engaging protagonist, and her thought-provoking story blends action, introspection, and social commentary in a stark but indirect critique of efforts to control female bodies and restrict reproductive rights.
I'm honored to be reviewed by Publishers Weekly, negatively or otherwise, and such positive comments are more than welcome. Read the entire review, and if you've not picked up a copy of Bridge Daughter, you can start by going here.