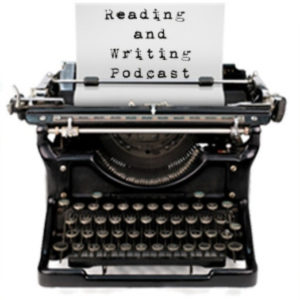 Posted this week is my interview with Jeff Rutherford at the Reading and Writing Podcast.
During our talk, I discuss my cyber-noir mystery In My Memory Locked, as well as a little on my Bridge Daughter series. It was a great time with Jeff, and I think you'll enjoy it.
Check out the interview at podpage.com or YouTube.