Kindle editions for two of my novels are on sale this week for 99¢: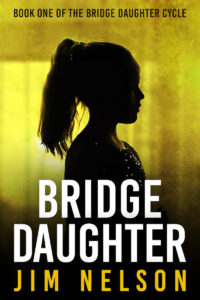 In My Memory Locked is my latest novel, a cyber-noir mystery thriller set in near-future San Francisco. Early reviews call it "first rate cyberpunk" with an "ingenious plot."
This page-turner will be on sale for 99¢ October 11th.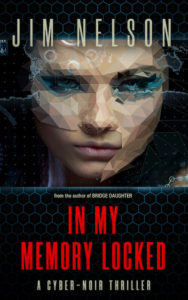 And remember—Kindle Unlimited subscribers are free to read these books (and the rest of the Bridge Daughter Cycle) any time.