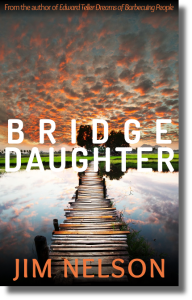 Kindle Scout is celebrating its 2nd anniversary this month! To mark the occasion, the entire Kindle Scout catalog will be on sale for $0.99 from March 20th to April 3rd.

This sale includes Bridge Daughter, so if you've not picked up a copy for yourself or a friend, now is the time!
And check here for more Kindle Scout books from a variety of authors, from science fiction to mystery to contemporary.